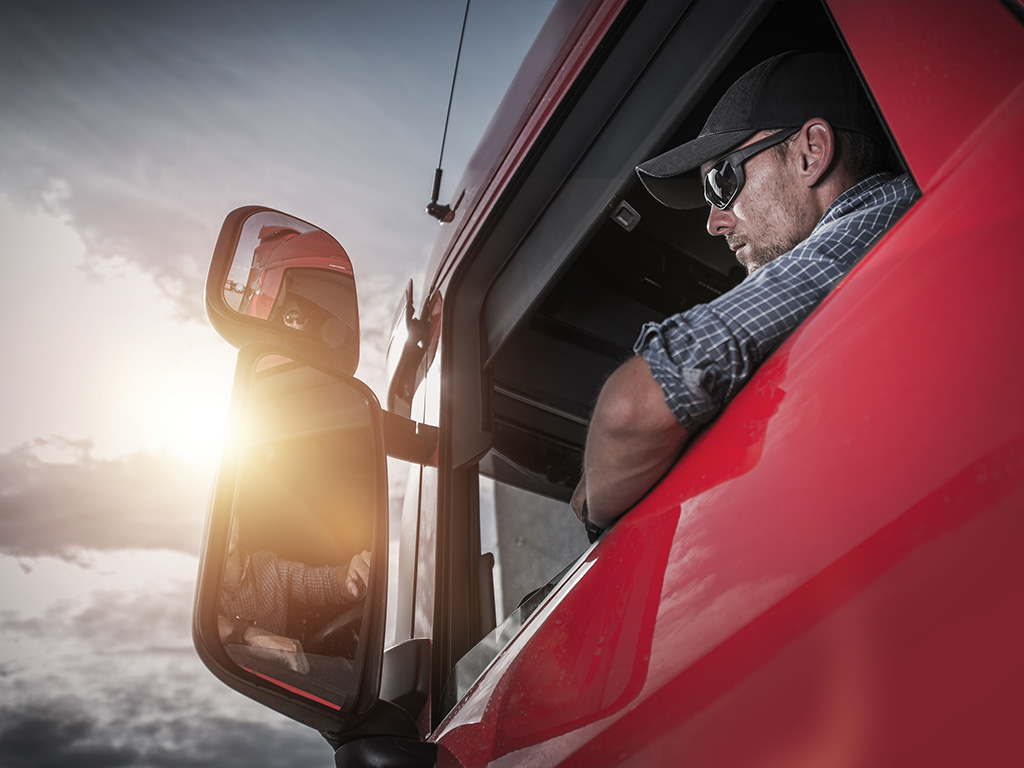 UNION FROM THE START
From the beginning, unions have been an essential part of the Printing Specialist ethos. We are proud to be bug #1. This distinction we do not take lightly.
If you have a printing or mailing project you need taken care of, we are here to be your partner.
Contact Us Today to Reach Your Members >>
THERE FOR YOUR UNION
Union made. American made. We bring our decades of experience to your organization. We have a long history of working with your members to ensure the right message is delivered the right way. From our commitment to the community to our commitment to the workforce, Printing Specialist is here for your team. We can help with direct mail, event signage, promo products, large format printing. All of it done here in America. Whatever you need to get your message out to your members.
Go with A Printer Who Knows Unions. Contact Us Today To Get Started. >>